Diversified Services, Unvarying Quality.
Dealing in different ranges of construction chemicals, anchoring systems, consumables &
mechanical products, decorative & industrial paints, etc. manufactured by renowned manufacturers.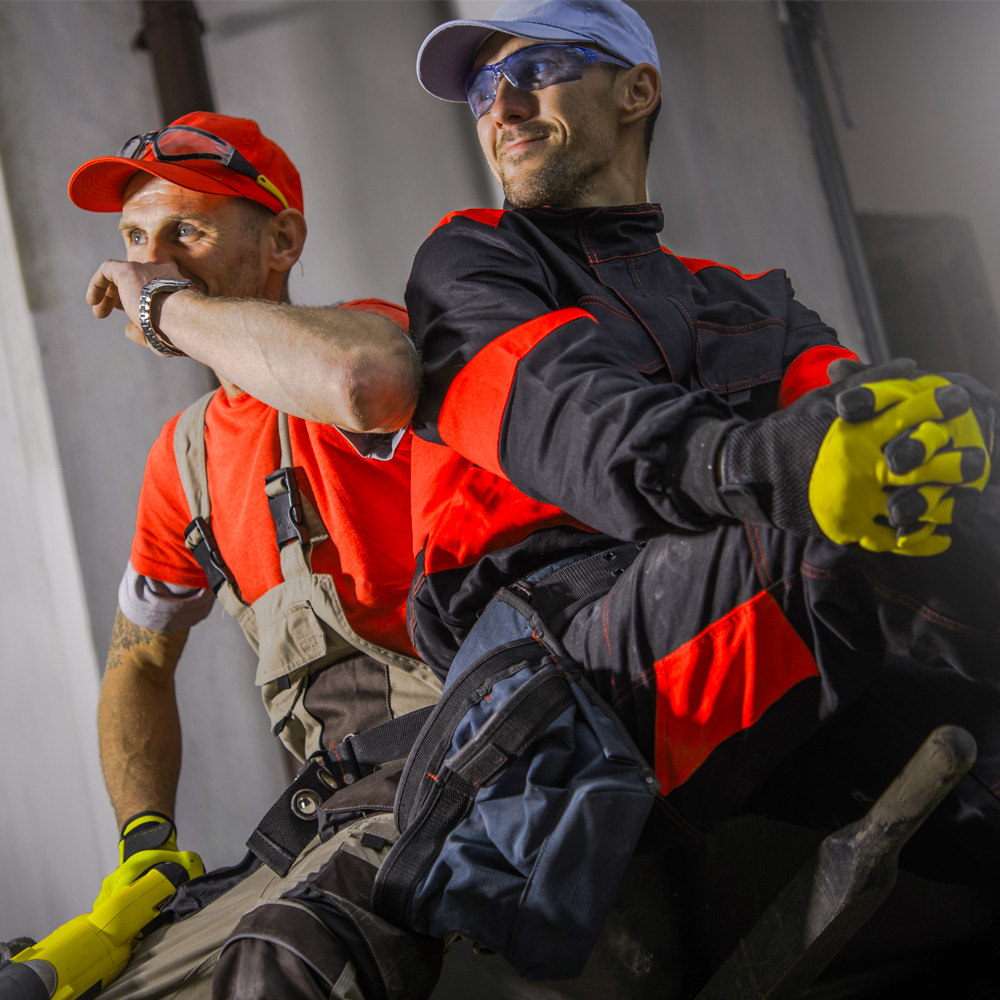 At Vardhman Corporation, we play a significant role in our quest to contribute to organic, economic, and social growth.
We have a team of experts dedicated to onsite application support, working on all issues and support, and being ready to guide and solve those issues with the best results for the success of your project.
20+ years of extensive engineering, industrial, and domestic services expertise

Expert advice for interior and exterior decoration using a wide range of products including emulsions, enamels, and topcoats for a wide range of surfaces from cement to metal to wood.
We are providing technological excellence through highly skilled and experienced experts to help you with every job you deliver on your projects offering a variety of technical services, including core cutting, rebar solutions, anchor fastening, and more.
Surface treatments, Concrete Admixtures, Concrete Repair, Industrial Flooring, Protective Coatings, Waterproofing, Joint Sealants, Grouts, Cement Grinding Aid, Adhesives, Anchors
To provide all types of cutting-edge test instruments required for application development, testing, and performance tests, Vardhman Corporation has partnered with numerous highly regarded national and international engineering and construction firms
Let's talk about our services. Send us a message and we will be in touch with you shortly.